Gloria Sachs Quilted Paisley Suit Medium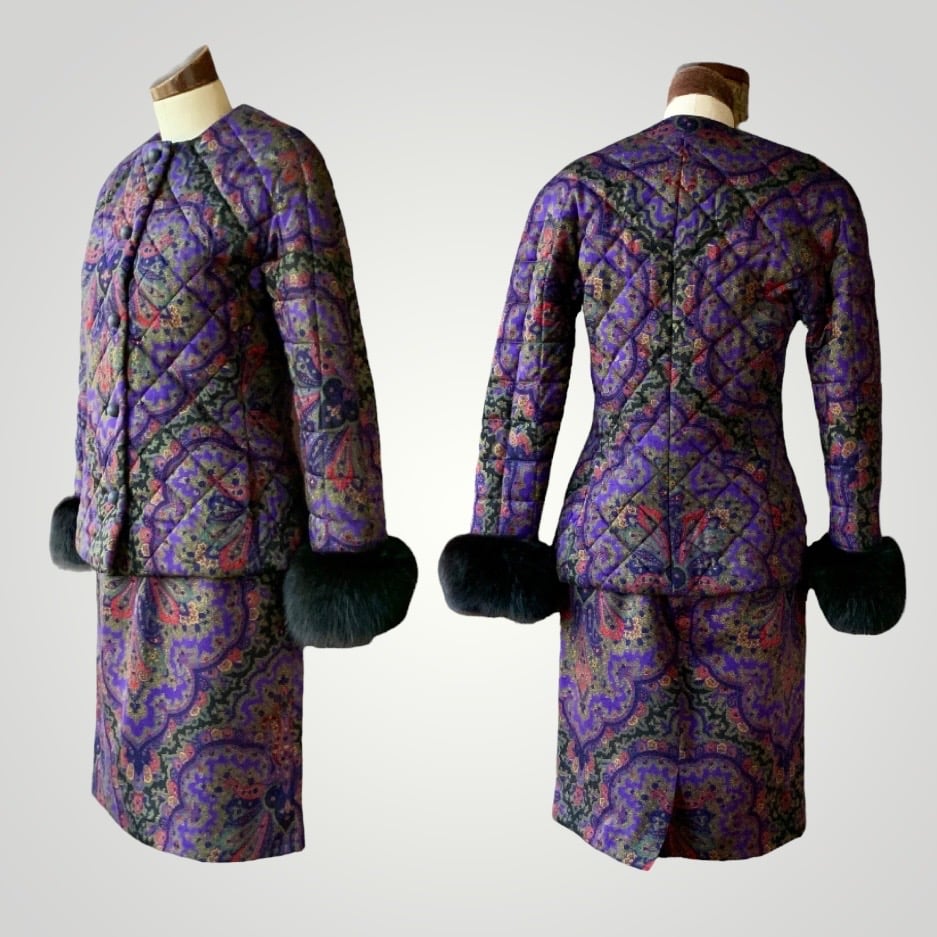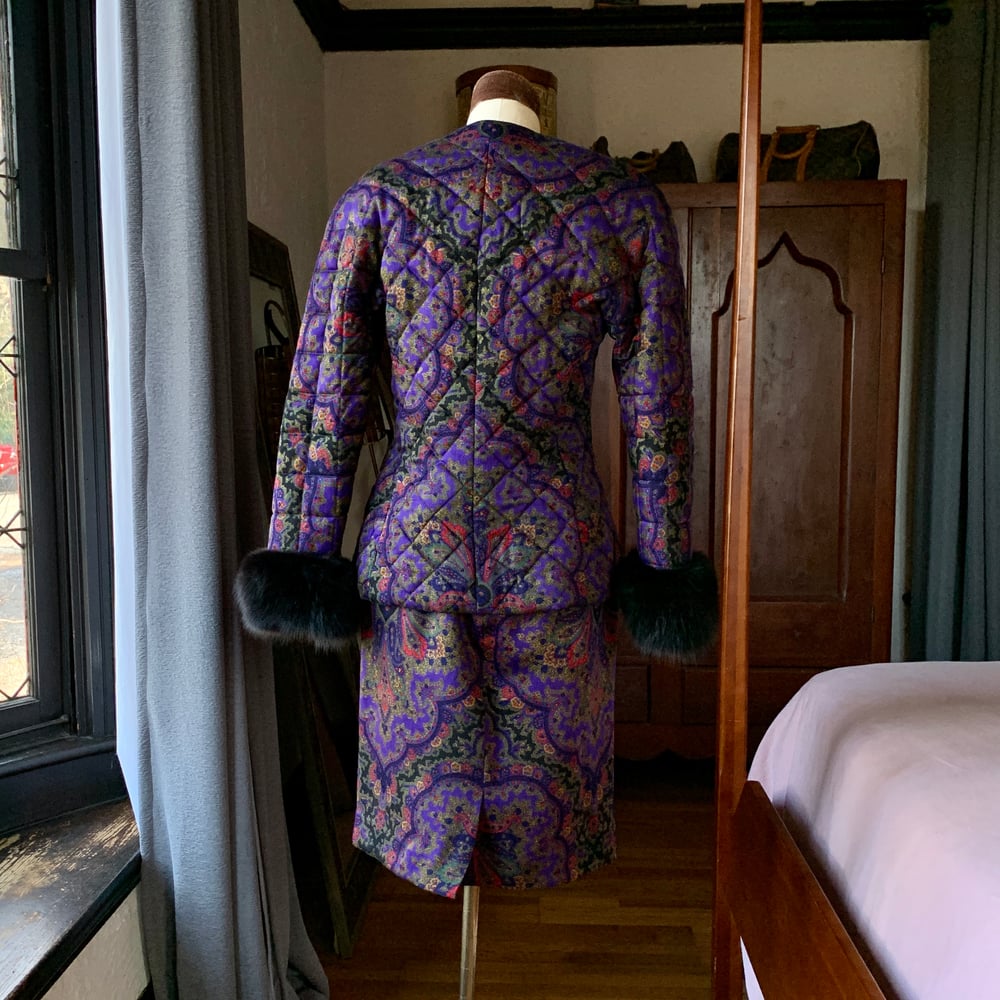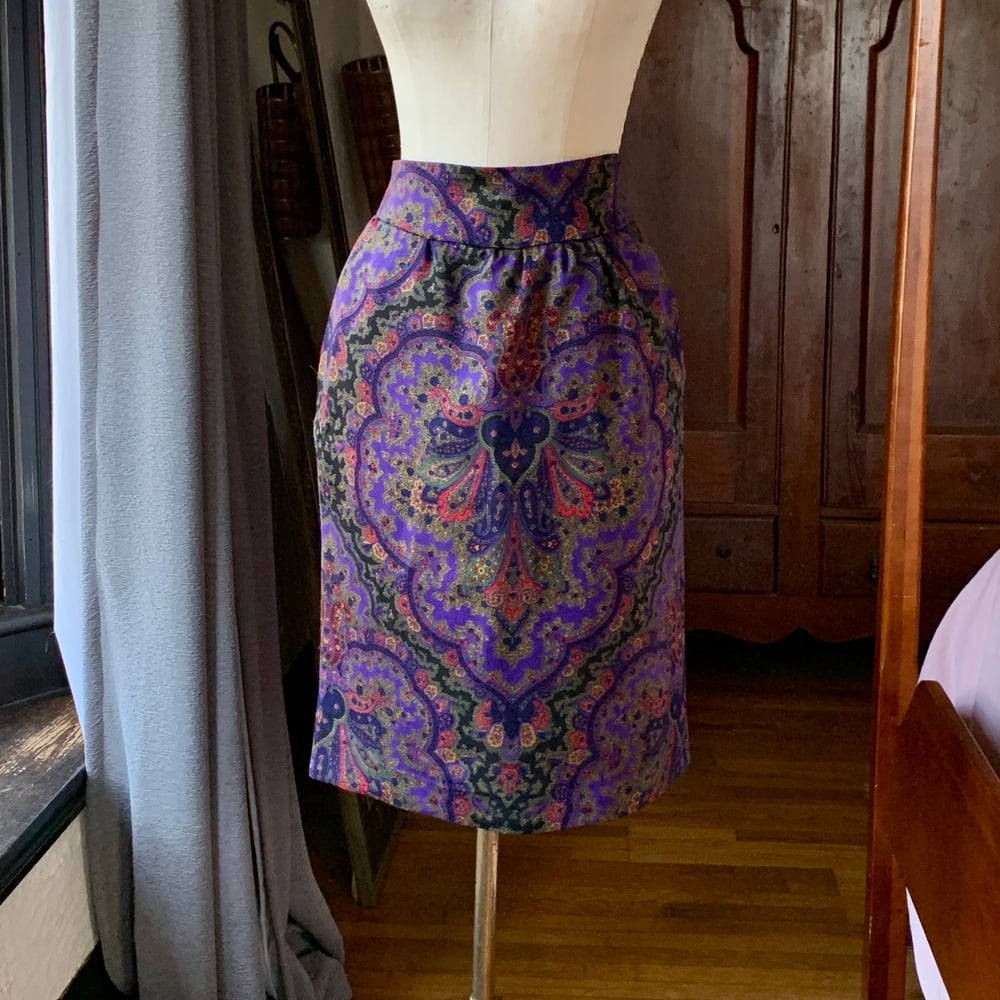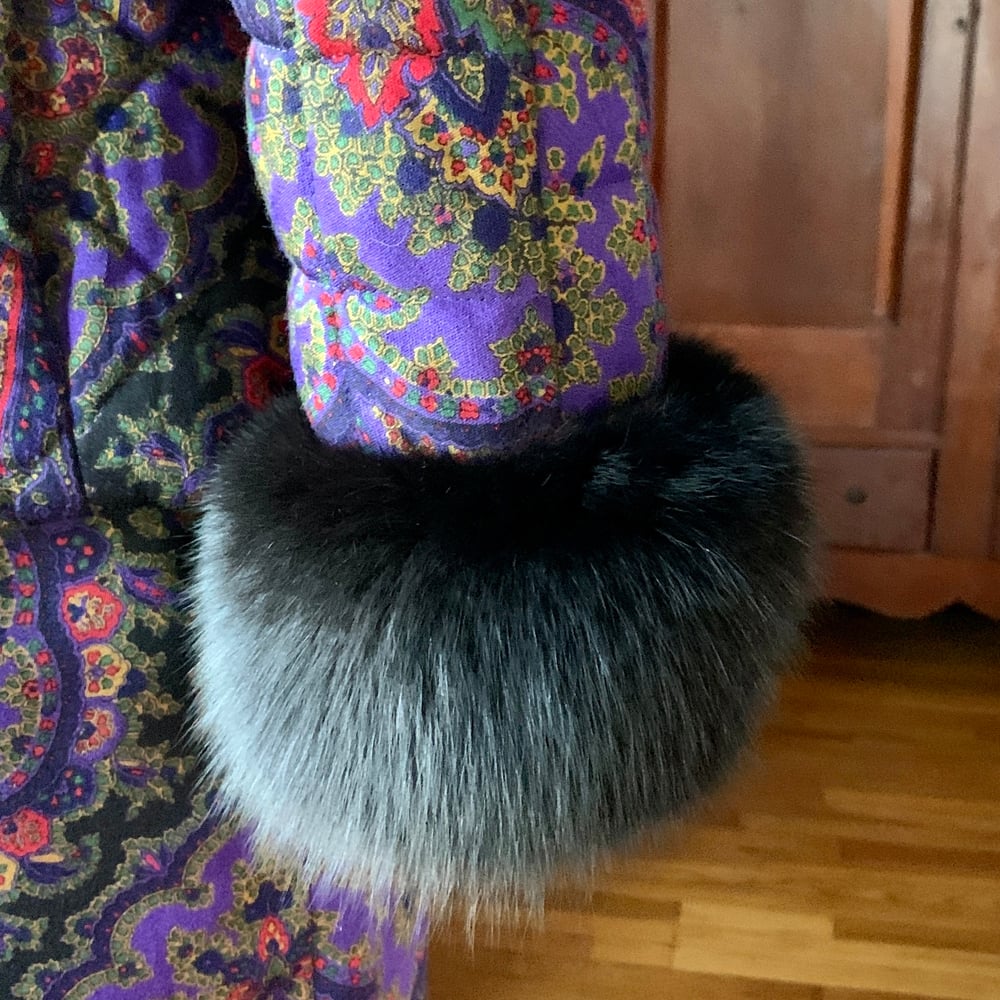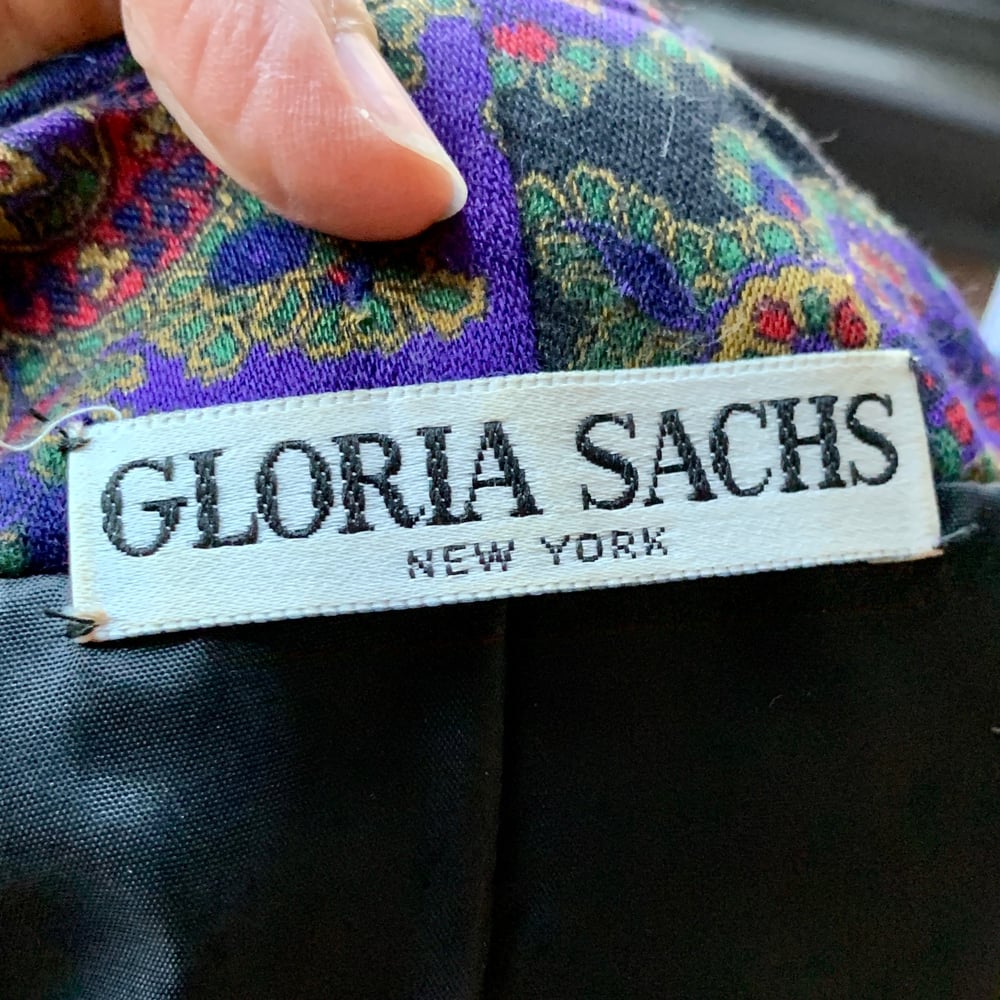 Curated from House of Vintage
Gloria Sachs, Iconic Suit, Vintage 1980's, 100% Pure Wool (Soft), Made in USA, Union Tag, Fully Lined.
Jacket - Quilted, Five Wooden/Clay Round Buttons, Shoulder Pads, Supple Black Fur Cuffs, Two Pockets,
Skirt - Back Slit, Hook & Eye, Zipper Closure on Back, Two Lined Pockets on Side
Vintage 10 on Both Pieces.
Measurements Laying Flat
Bust up to 20"
Shoulder to Shoulder 19"
Sleeve 24"
Length 26" (Jacket)
Waist 15" (Skirt)
Hips 20.5" (Skirt)
Length 25" (Skirt)
Great Vintage Condition - No Issues
Provenance: To Benefit WNC Bridge Foundation, Asheville, North Carolina
Free Shipping in the US. Please contact us for a shipping quote outside the US.